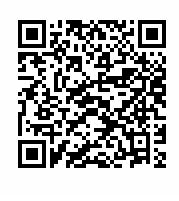 NEXT HOME GAMES BASKET ESCH VS ETZELLA (WOMEN & MEN)
If you are NOT a member of Basket Esch and you did NOT pay for the Season-Subscription-Program, or if you want to support Etzella, you can register Online for the next Women and Men Games on Saturday October 17th at 18h30 and 20h30 through following Link. First Come First Serve.


https://www.guestlist-online.com/event/basket-esch-vs-etzella-ettelbruck-women-men

Please specify whether you come for the Women, Men or or both Games. The entrance price is 10 EUR.
For Basket Esch Members (free entrance), please continue to register through the usual email address basketesch@yahoo.com (30 places). First Come First Serve