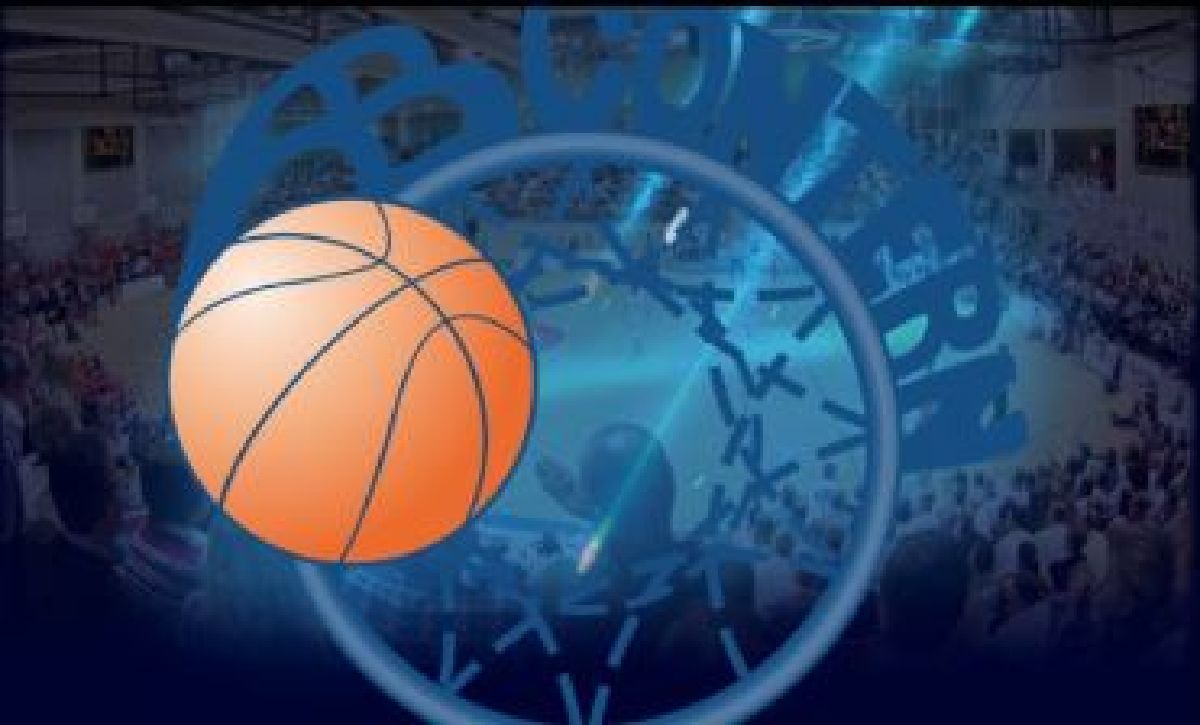 AB CONTERN - BASKET ESCH
REPRISE DU CHAMPIONNAT TL DAMES
Ce samedi 13 février à 19h30 notre équipe Dames se déplace à Contern pour la reprise du Championnat Total League après une longue pause. L'équipe de Esch est favorite car Contern ne joue qu'avec une joueuse étrangère et n'a pas encore gagné de match cette saison.
Le match se joue à huis-clos mais pourra néanmoins être suivi live sur le canal Facebook de AB Contern. Le lien sera diffusé quelques minutes avant le début de la rencontre sur la page Facebook de AB Contern.

Follow our Ladies live tonight at 19h30 on AB Contern's Facebook page !!!!!!!!!!
The link will be posted a few minutes before the start of the game.

ALLEZ ESCH !!!